INTEGRATED MARKETING & DESIGN
We dig down deep and get underneath the needs, objectives, challenges and public-facing image of the business.  We don't rest until we fully understand exactly what it will take to strengthen, embolden and elevate the brand.  Then we plan, design and flawlessly execute.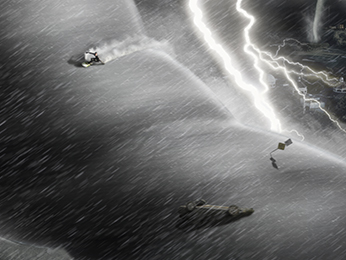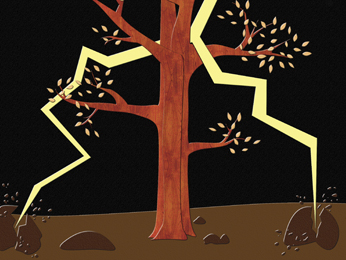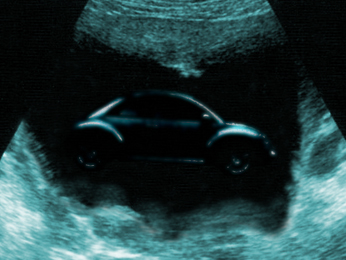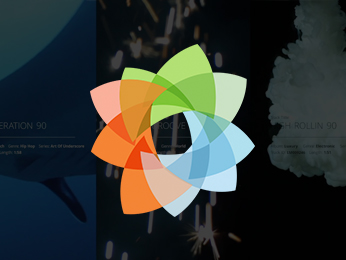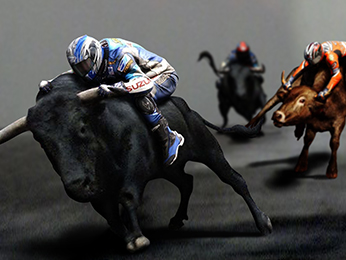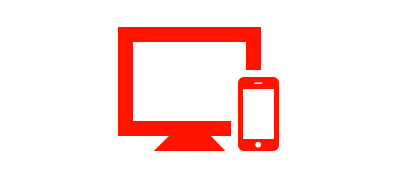 INTEGRATED MARKETING & BRAND DEVELOPMENT
The future may be digital, but the most effective results will always develop from a 360-degree view that embraces all channels to deliver your message in the most impactful ways possible. Fast, modern, responsive websites which ride the edge of what's possible. Brand design that makes an impression and stands the test of time, looking as good today as it will fifty years from now. Social media strategies perfectly tuned to transform a passive audience into your loudest and most prolific advocates. Mobile device priority that meets your customers with everything they need, wherever they are. We do it all, we do it with style, and we can't wait to do it for you.

DATA-CENTRIC MESSAGING
Effective advertising goes beyond Search Engine Optimization and social media. It requires a nimble strategy that's constantly plugged into in-depth analytics. What's working, what's not, and what's just around the bend are the questions that drive results. We leverage technical know-how to create and promote creative online messaging that increases search engine rankings and drives traffic with on-going research and insight into our clients and their customers.

INNOVATION & TECHNOLOGY
We're obsessed with the future, not with the bottom line. Curiosity drives us to seek out what comes next: design trends, experimental technologies, emerging platforms and evolving tastes. Creativity doesn't live in a box, and we're proudly platform agnostic, ready to craft solutions and tackle problems within virtually any environment. We excel in a variety of CMS and coding platforms, video, sound and photo manipulation softwares, and we're always on the lookout for the next hot technology coming down the line. We bring this focus on innovation to every client and every project, in order to move your brand forward.
LET'S TRANSFORM ORDINARY CUSTOMERS INTO RAVING FANS
Send us a message and our senior staff will get in touch with you.