WHERE DATA MEETS DESIGN
In a data-centric world, good design is informed design. Our mission is to craft and champion the solutions that will elevate your brand and create lasting connections.
THE PATH TO GREAT RESULTS BEGINS WITH 

INSIGHT AND ACTION
At Blaze Interfaces, we deliver the power of actionable intelligence integrated with brilliantly crafted web design into the hands of businesses.  Our team consistently builds brands by combining state of the art Business Intelligence and Responsive User Interfaces that integrate with Realtime Data Analytics and provide intuitive, exciting, meaningful, actionable visualization.
RICHARD MEREDITH SULLIVAN
President
In the oil and gas industry, Ric began his work in computer science leading remote magnetotelluric geophysical exploration surveys across rural Japan and the western United States.  As relational database technology became predominant he began his work in Oracle.  While teaching for Oracle Corporation, Ric was rated one of Oracle Corporation's top instructors in the world.
At Harvard University Ric served the Sponsored Research Community as Practice Manager for Research Administration & Grants Management where he architected and led the initiative to consolidate, redesign and rebuild Harvard's legacy financial systems responsible for the university's $400M in annual revenue generated through research initiatives around the world.
A native Texan, Ric returned from Boston to his home of Austin as Vice President for an online financial services internet startup, FundsXpress.  Through the nation's dot com collapse, Ric played a major role in streamlining and growing the company to profitability before its acquisition by First Data Corporation.
Ric served as Director of Strategic Database Services at Epsilon in Dallas providing Big Data-Driven Targeted Marketing and Business Intelligence services to major clients including Hilton Worldwide, U.S Bank, American Express, ExxonMobil, FedEx, Astrazeneca, Visa, Best Buy, Eddie Bauer, Charter Communications, Barnes & Noble, Walgreens and the National Multiple Sclerosis Society.
In the Litigation Support industry, Ric served as Senior Director of Database Architecture & Engineering with RenewData Corporation in Austin where he conceived and implemented a major re-architecture of the company's enormous eDiscovery Oracle database infrastructure, saving the company millions in Oracle licensing costs.
Ric joined the Intelligence, Aerospace & Defense community where he directed worldwide Database Engineering Services for Raytheon Company.  He is TS/SCI cleared for all US and NATO domestic and international engagements.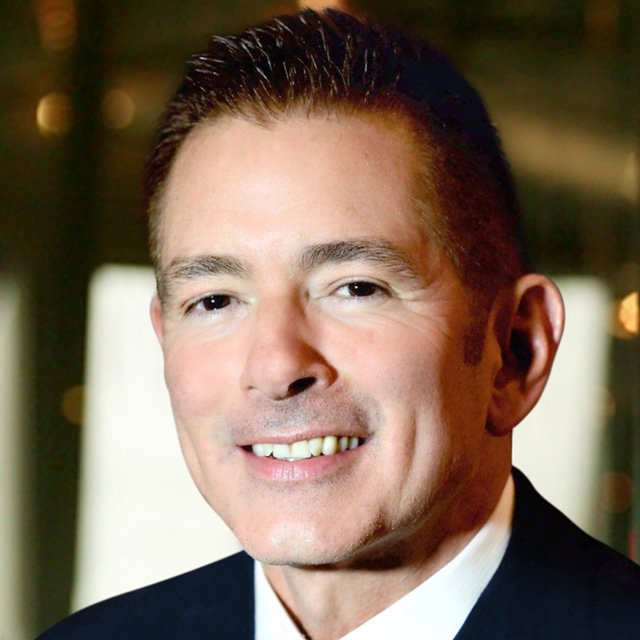 LET'S TRANSFORM ORDINARY CUSTOMERS INTO RAVING FANS
Send us a message and our senior staff will get in touch with you.