TURN YOUR BRAND INTO A ROCKETSHIP
Pixel-perfect creative. Data that digs deep and unearths gold. Leadership with a purpose and education that empowers. We have a passion for big results, for turning ordinary customers into raving fans. We don't just build brands. We send them into orbit.

Launch your data technology forward using highly secure, high-performance, highly available state of the art data technology and industry best practices.

Elevate your brand.  We are a full-service agency specializing in digital-centric solutions that reach today's Customers.  Brilliantly creative with rock-solid technical know-how.

Advance your organization and mission-critical objectives.  Expert project leadership, change management and organizational development.  Award-winning classroom instruction specializing in Oracle, Technology Leadership and model-driven development.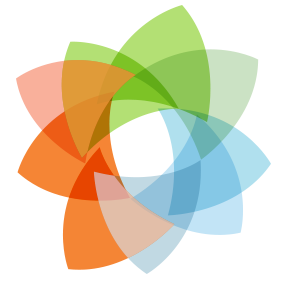 Elias Music Library needed a video that would show filmmakers the power of their music. We delivered with a toe-tapping, genre-hopping, seven-track tour of the extensive Elias music catalogue.
WE WORK WITH GREAT COMPANIES
READY TO TAKE YOUR COMPANY TO THE NEXT LEVEL?
Let's dive into data. Let's build your brand. Let's create something amazing together.