THE CHALLENGE
Pergo laminate floors are incredibly durable and stunningly beautiful, but for many people, the word "laminate" comes with an entire battalion of negative connotations. Pergo needed a print campaign that would redefine their brand, and show how durable and lifelike their flooring truly is.
THE SOLUTION
We wanted to show the inherent strength of Pergo flooring and let the beauty of the wood speak for itself. At the same time, we knew we had to avoid the trap of becoming just another flooring print ad: a pretty room, with pretty floors, for pretty people, all pretty boring. The solution would have to be bold and striking, visuals that would arrest the eye and hopefully tweak a grin. It would have to be something you'd rip out of the magazine and pin to your wall.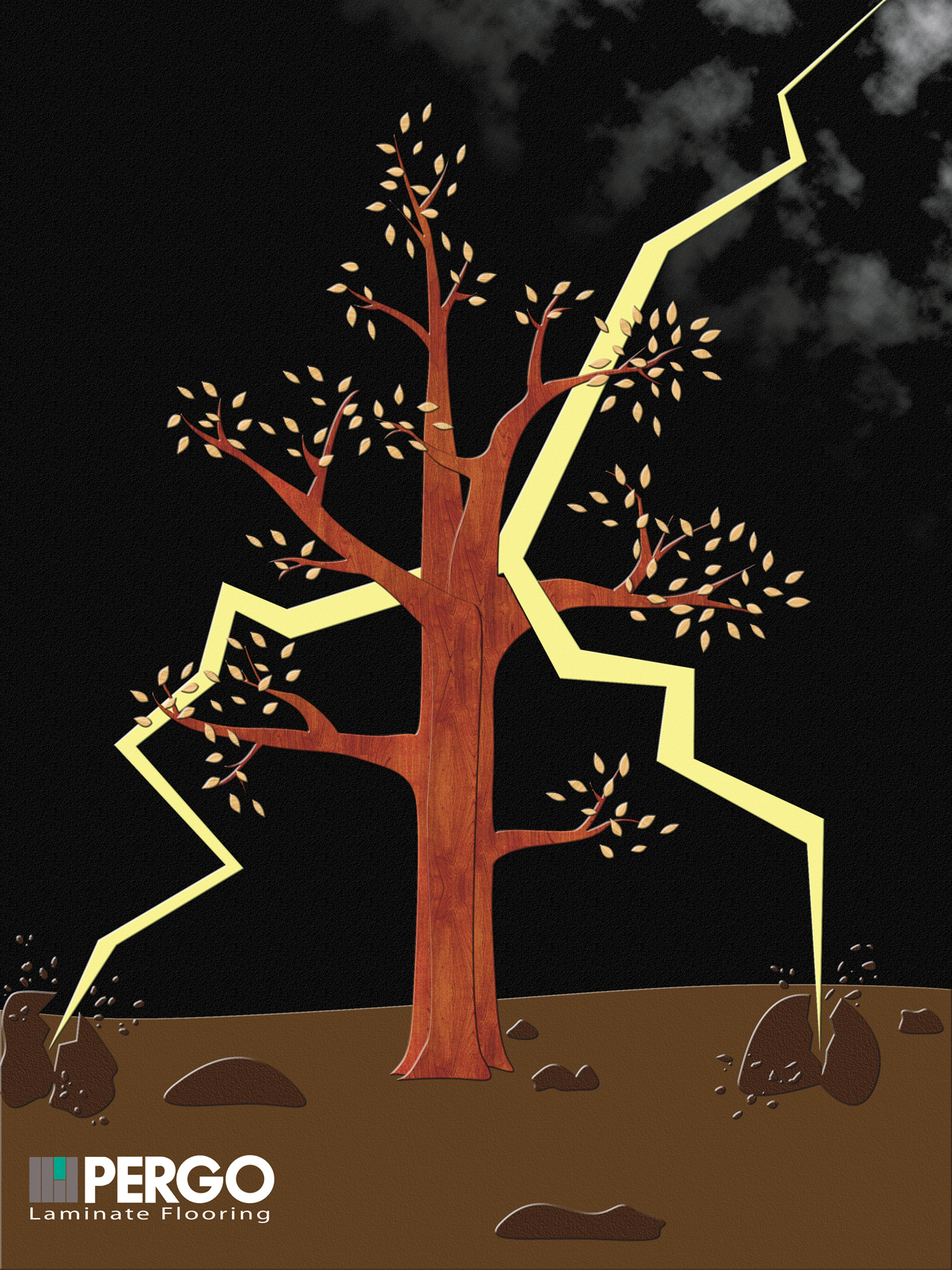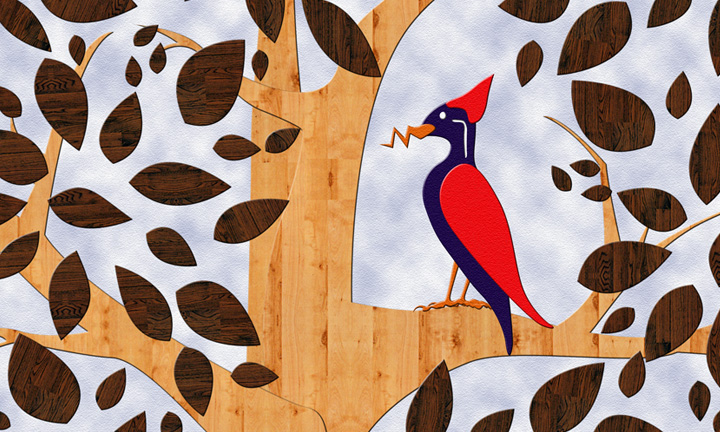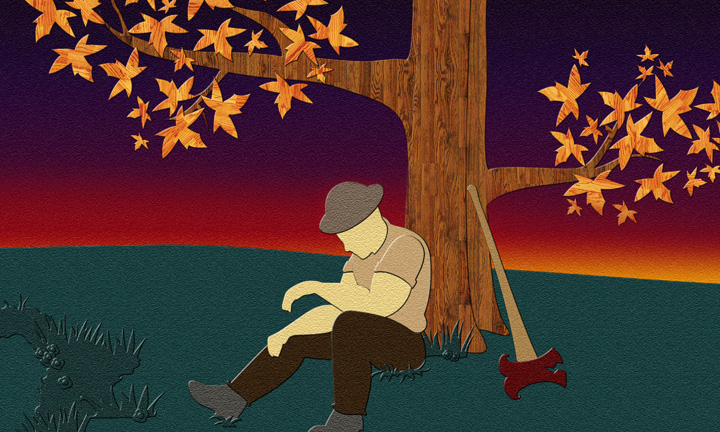 We created a series of illustrations that set Pergo textures as the hero of each scene. We created lovely trees from high resolutions scans of Pergo flooring, and then attacked them ineffectually with illustrated threats: lightning, woodpeckers, and one exhausted lumberjack. The end result shows off the beauty of the flooring while leaving no doubt that Pergo goes far beyond the quality previously seen in laminate flooring.
LET'S TRANFORM ORDINARY CUSTOMERS INTO RAVING FANS
Send us a message and our senior staff will get in touch with you.