BIG GAS RACING
It's All About Corners And Speed
 THE CHALLENGE
Big Gas Racing is a team of motorcycle racing enthusiasts who enjoy racing and winning, and teaching others the fine skills and whiplash reflexes they need to race themselves. As a new startup, they started with nothing but the name. They came to us to create a unique logo that would translate well to branded merchandise and shirts, as well as a poster campaign featured at their trade booths which would build excitement and help get their name out on the racing circuit.
THE SOLUTION
True motorcycle racers and enthusiasts can spot a phony from a mile a way, so the print campaign had to be epic. We had to show that Big Gas Racing doesn't just understand the sport, they live and breathe it. We focused on the raw power and danger of the machines the riders ride, elevating them to almost mythic daredevil status. For the logo, we created a simple, clean treatment that prints beautifully on any material or color and is easy to read at great distances. The message: When you've got a full tank of gas, you keep riding. BGR will keep you on the track.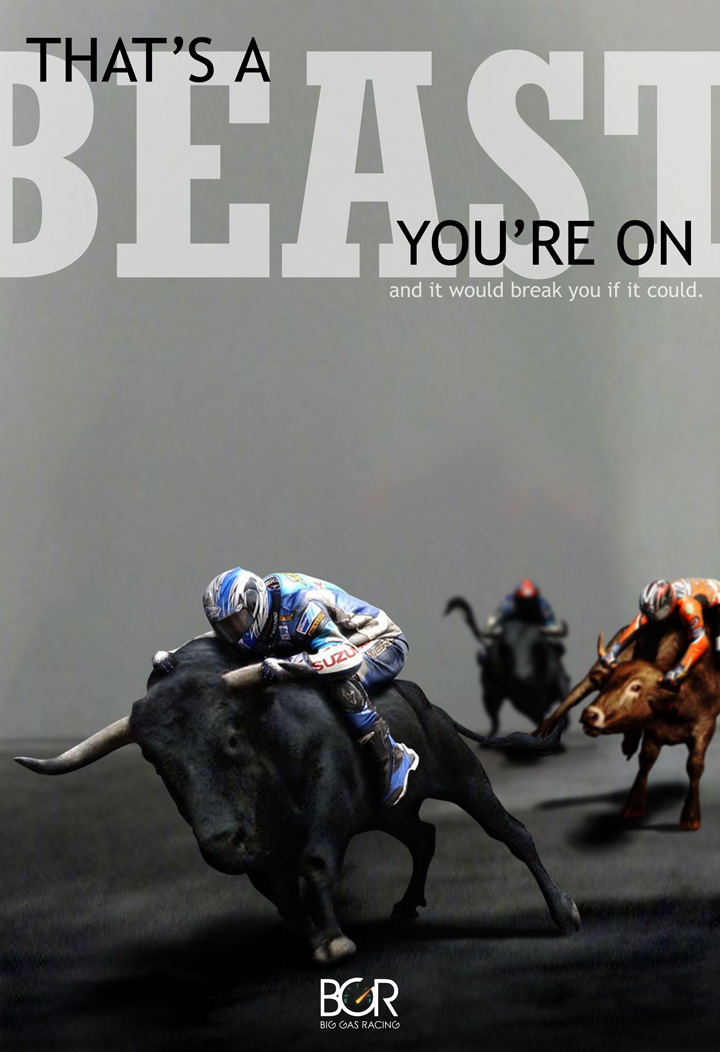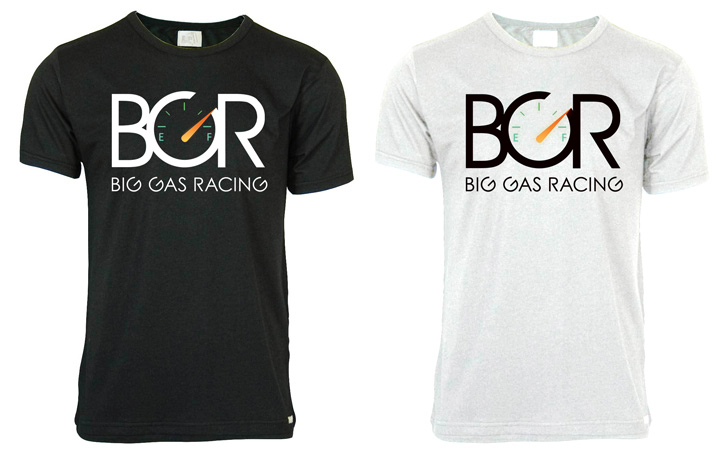 LET'S TRANFORM ORDINARY CUSTOMERS INTO RAVING FANS
Send us a message and our senior staff will get in touch with you.