RIP CURL
The Ultimate Surfing Company
THE CHALLENGE
Rip Curl is a major player in the surfing community, providing wetsuits and other gear for a loyal fan base. The challenge they faced is their print marketing did not reflect the message they wanted to communicate: Rip Curl is with you on the search for the next great ride.
THE SOLUTION
Part of the joy of surfing is in telling the tale afterward of the beastly, impossible wave that you rode like a surfing ninja. For Rip Curl's message to really penetrate, the execution needed to show that their gear is an essential part of hunting and catching the ultimate ride.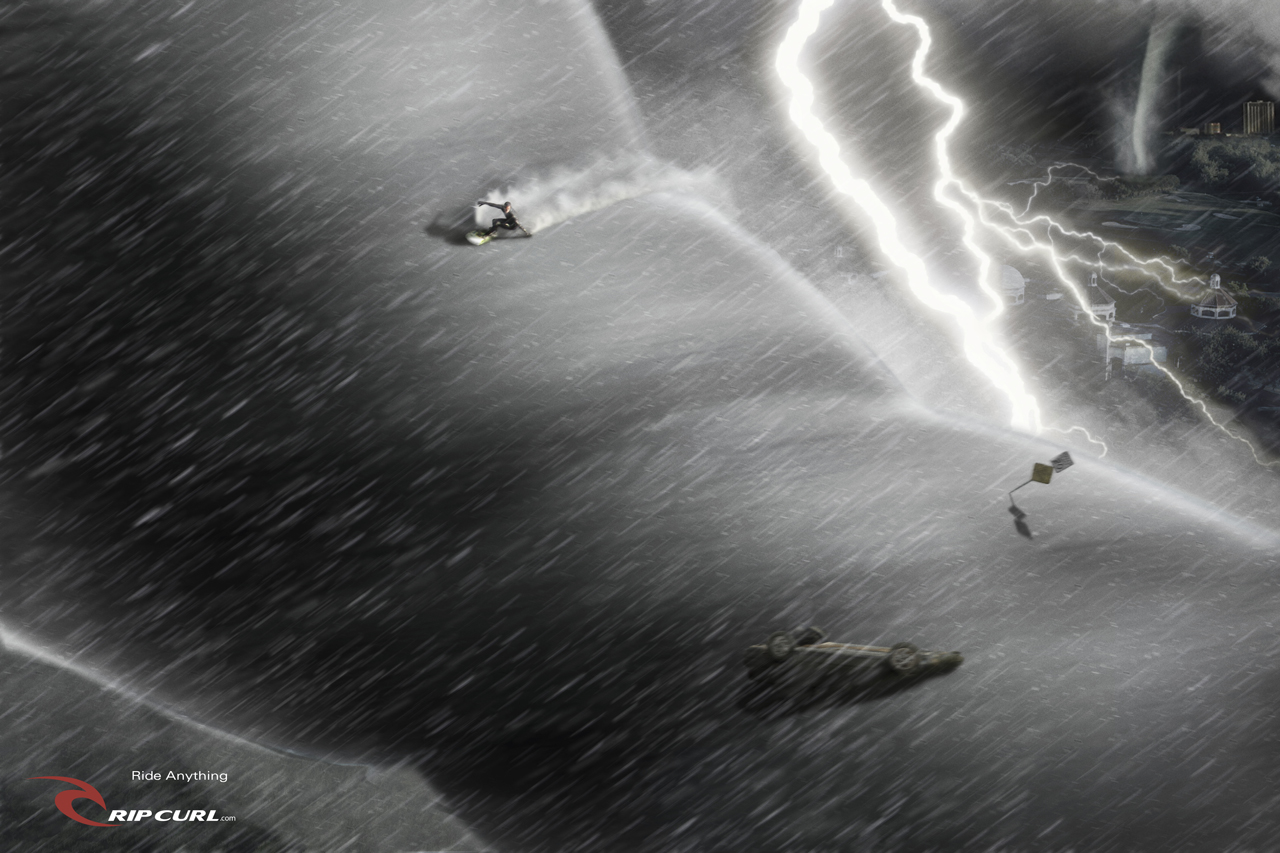 LET'S TRANFORM ORDINARY CUSTOMERS INTO RAVING FANS
Send us a message and our senior staff will get in touch with you.
Rip Curl had to have strong imagery that would work as well in a magazine spread as it would in a poster. We envisioned and created an image series of epically impossible rides captured in the moment of greatest glory. The end result was as captivating in a magazine as it was pinned to a wall, clearly establishing that from wetsuits to watches, Rip Curl has the gear you need to ride anything.