VOLKSWAGEN
Having Fun Comes Standard
 THE CHALLENGE
We were asked by Volkswagen to create a monthly direct mail campaign spanning two years that would cut through the mail clutter to enthuse owners about their purchase as well as drive new leases and sales.
THE SOLUTION
Direct mail can be a tricky medium, because there is so much of it bombarding the audience every day, and so much is poorly designed and executed advertising-static. Volkswagen is loved for being a fun, cheeky, forward-thinking brand, so the solution was obvious. Be smart. Be funny without getting too unfocused and silly. Speak to the audience with our indoor voices instead of shouting through a megaphone. In short: bring the same fresh and thoughtful execution to direct mail that Volkswagen has pioneered for decades in their print and television advertising, creating a campaign spanning two years.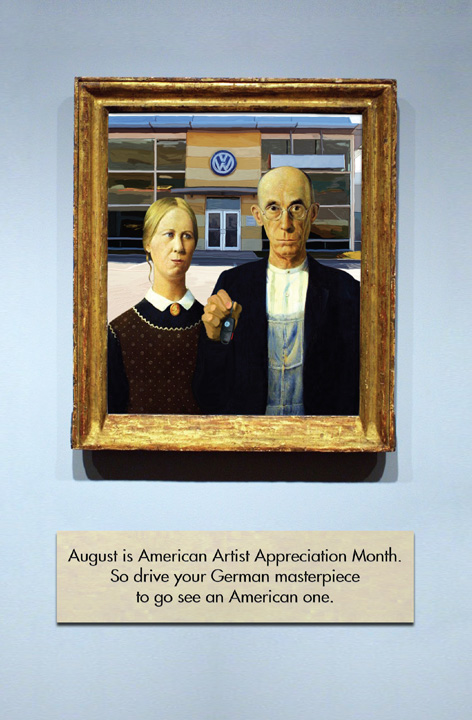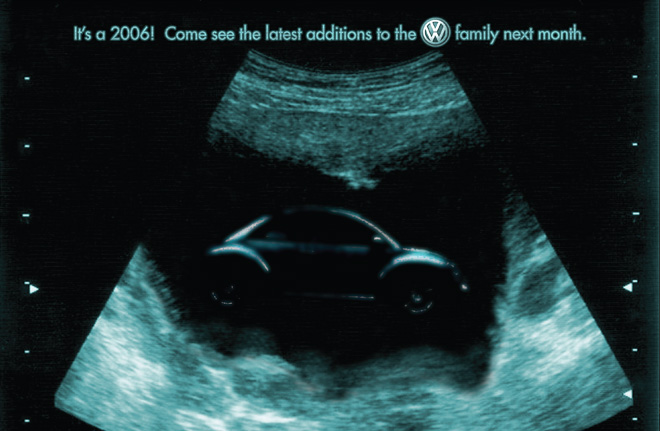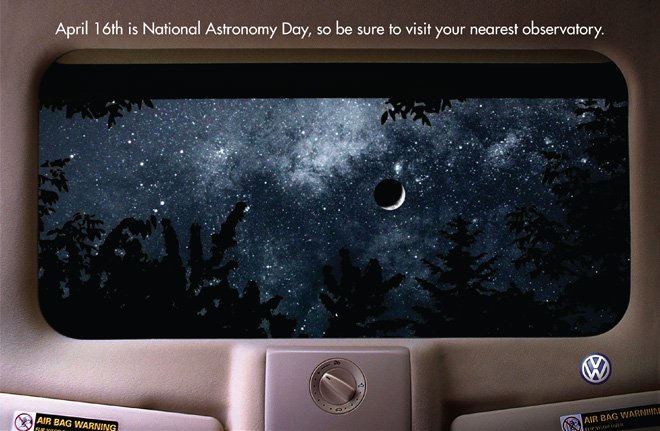 LET'S TRANFORM ORDINARY CUSTOMERS INTO RAVING FANS
Send us a message and our senior staff will get in touch with you.